Our team is composed of 10 passionate relationship alchemists.
Count on them to do the impossible.
To make your event or stand unforgettable.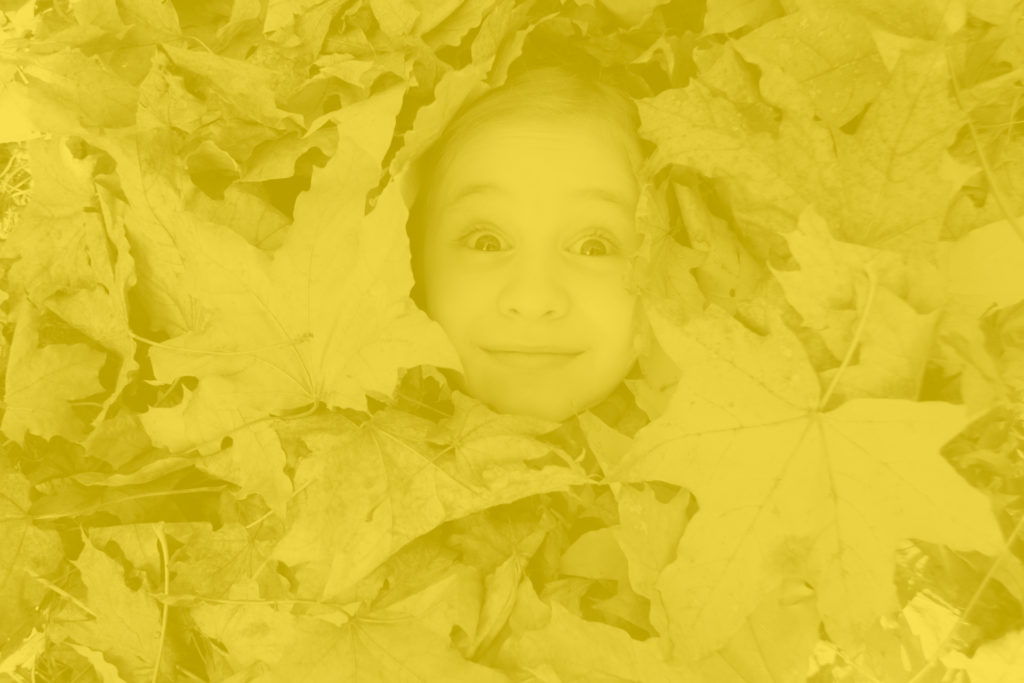 No, really, how are you doing?
If we are to be working together, we want to be with you on every level, starting with the human level. Events are about creating connections, and our first connection is the one we build with you. In the end, we're in this together.
Worrying is not part of your job description, it's all on us.
You tell us about what you've envisioned, and we'll make it happen — down to the last detail. We are perfectionists and won't stop until every piece of the puzzle aligns to enhance your message.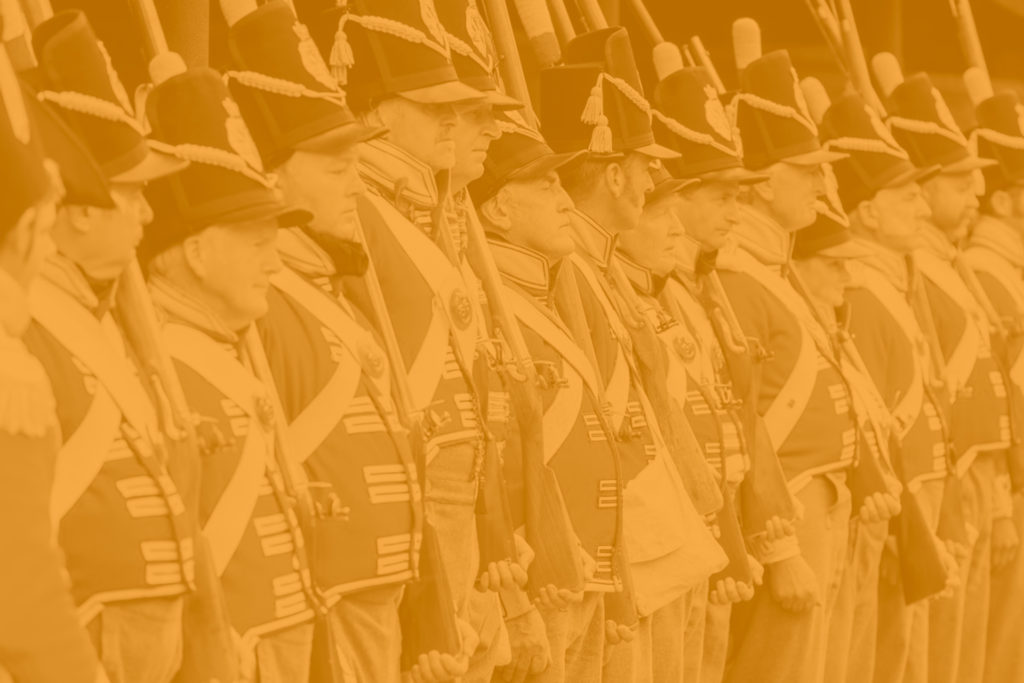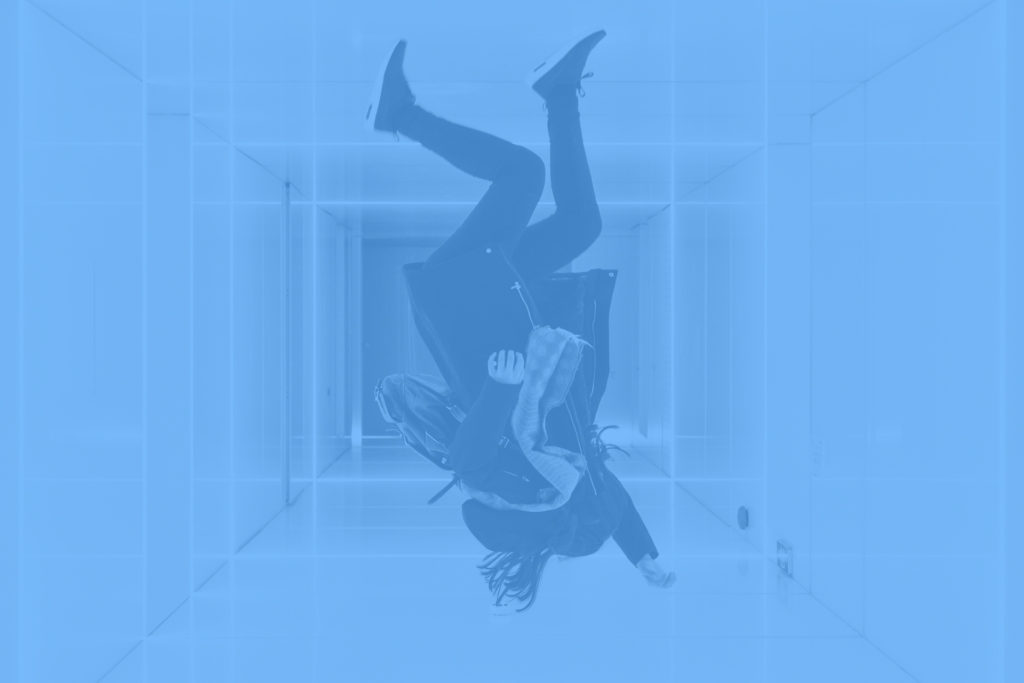 Events and fairs are all about the delicate balance between keeping control and knowing when to loosen the reins as to ignite a spark. Luckily, we master the art of balancing both like a prima ballerina on a tight-rope.
In all honesty: we're not the best at everything.
But we've built a network of trusted partners who are.
Together, we form a team of A-listers, skilled at their jobs and dedicated to getting it done just right.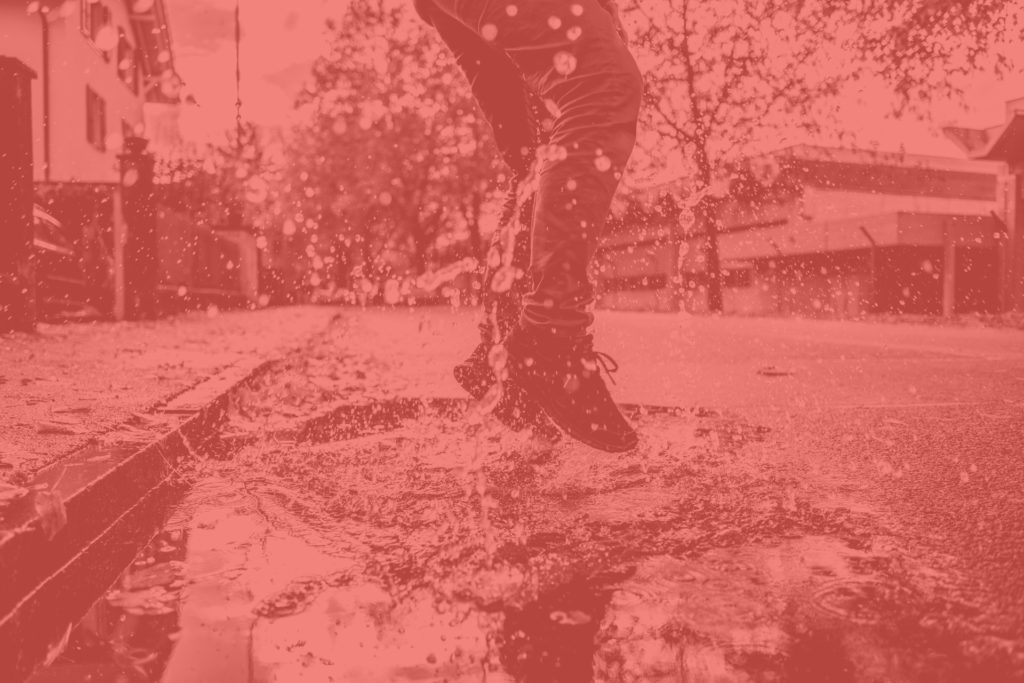 Our ecological commitments
Our industry is about intense short-lived experiences.
However, at EPONYM we refuse to see this as an excuse and try to reduce our impact on the environment as much as possible.
To do so, we structure our efforts around the Reduce, Reuse, Recycle approach.
The best waste is the waste that does not exist.
Therefore, we advise our clients at the beginning of their projects on the opportunities available to reduce the impact of their event or stand. The distance of a location, the menu provided, the materials used are all decisions that matter.
We are happy to guide you through all of them.
When we produce something, we like it to last.
We always prioritize elements that are not single-use and create our concepts to be modular and flexible. If you wish to reuse elements, our stock and our logistics capabilities enable you to do it easily with us
When there is no other option than generating waste, we favor materials that are recyclable to give them a second life.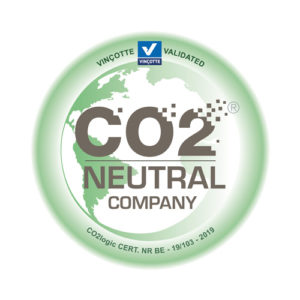 As a company, we also offset our CO2 emissions with our partner CO2 logic by investing in projects that reduce CO2 emissions. While this is a good intermediate solution, we are aware that the real impact comes from reducing our footprint and keep working hard to do so.