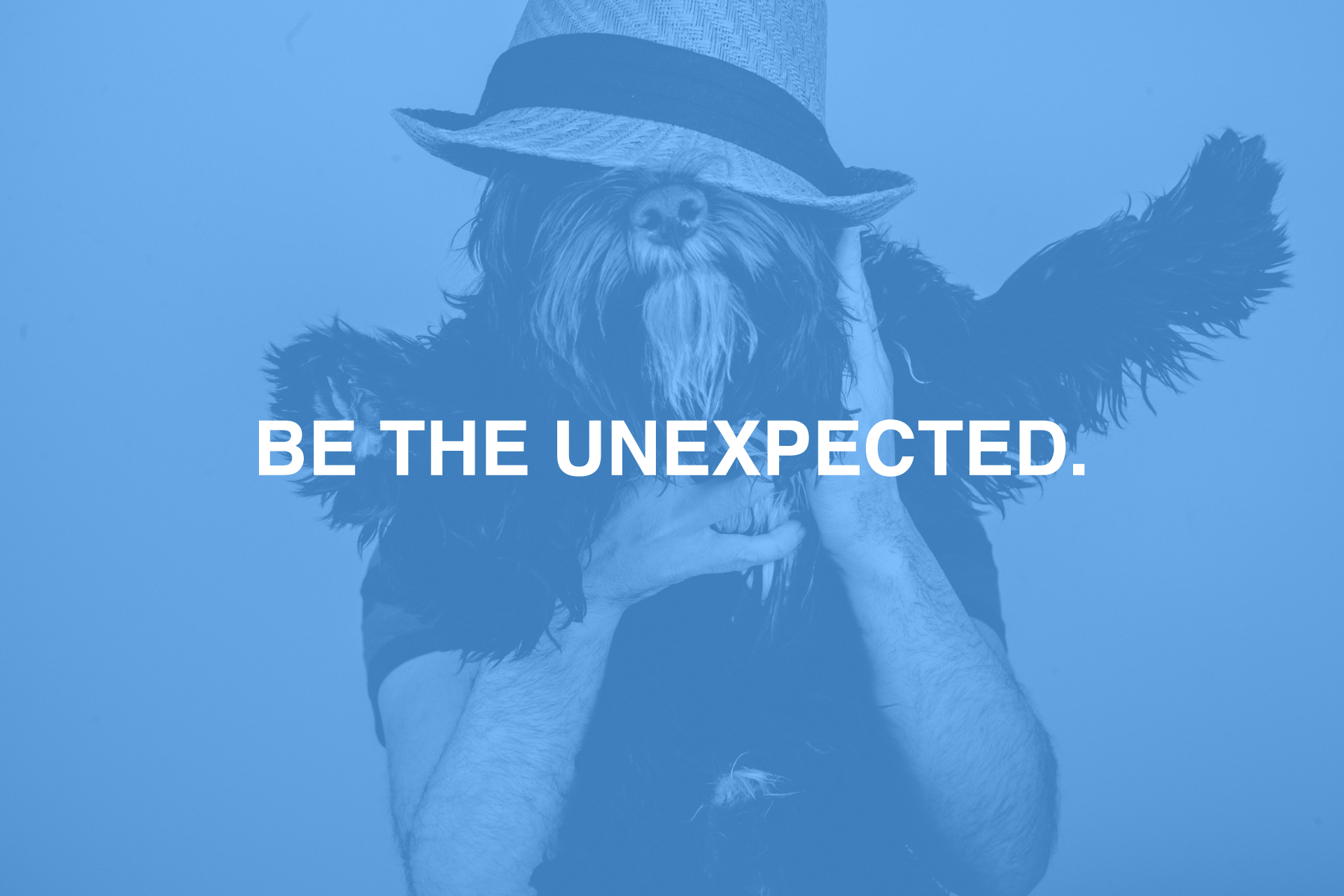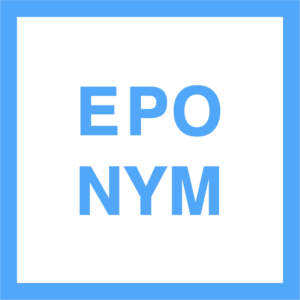 SURPRISE OTHERS
AND SURPRISE YOURSELF.
BE UTTERLY STARTLING.
BE THE UNEXPECTED.
AGAIN AND AGAIN.
THAT'S OUR PHILOSOPHY.
WHICH IS WHY WE CREATE TRULY
INNOVATIVE EXPERIENCES
NEW PANAMERA LAUNCH
EPONYM
2017-11-10T14:25:45+00:00
BY HANDLING EVERYTHING
FROM THE LIGHT BULB MOMENT OF
THE INITIAL CREATIVE IDEA
RIGHT THROUGH PRODUCTION
Our method, the way we track the project, our process and our attention to detail are your guarantee that we will be both proactive and reactive – and always 100% accountable for each assignment.
BECAUSE WE WANT NOTHING BUT
PLEASANT SURPRISES
!
WE ARE 10 TEAMPLAYERS
BASED IN BELGIUM
HANDLING AROUND 40 CLIENTS A YEAR
WITH A SINGLE POINT OF CONTACT
EVERYWHERE IN EUROPE :
AMSTERDAM, BARCELONA, BERLIN, BRUSSELS,
KRAKOW, LONDON, MILAN, PARIS, STOCKHOLM…

Europe
GO ON – DARE TO DREAM.
BE THE UNEXPECTED.
Get connected with us by social media.